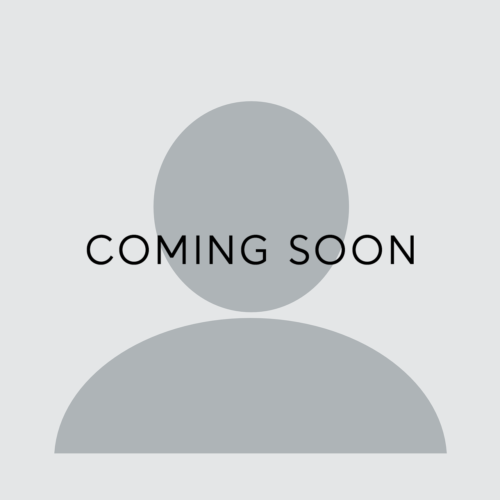 Luisa Borba
Administrative Assistant
Luisa plays an integral part of the PBA team as our Administrative Assistant. She works closely with our Business Manager and Controllers to support general office administration, office operations, and accounting. Further to this, she supports the coordination of internal and external events.
She has over six years of experience in administration and executive assistant roles in a variety of industries such as hospitality, intellectual property, and events. She previously completed a bachelor's degree in tourism and hospitality as well as a bachelor's degree in business administration. Additionally, she received a full scholarship to study at the Tourism and Hospitality School of Setubal – Portugal.
In 2020, Luisa moved to Calgary from Porto Alegre, Brazil, where she was born and grew up. Previously she lived in Vancouver for 2 years but chose to move to Calgary when she returned to Canada as she could not bear the rain in Vancouver (and Calgary is the sunniest city in Canada!) She loves to travel and learn about new cultures. She is also multi-lingual as her mother tongue is Portuguese and she speaks Spanish and English fluently.
Luisa lives a healthy lifestyle as she eats healthy and works out consistently. She loves to hike during the summer but is not a fan of participating in winter sports although one of her goals is to become a pro in ice skating. When she's not working out, she spends time with her friends and enjoys watching Netflix.