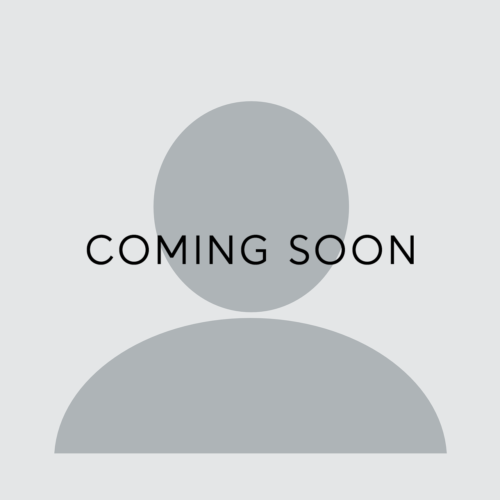 Neel Jain
Administrative Assistant
Neel plays an integral part of the PBA team as our Administrative Assistant. She assists the accounting department as well as overall office management. She is also tasked with preparing our leadership team for board meetings and assists our marketing department with event coordination.
Neel has 10 + years of experience in managing the day-to-day functions of a busy office and assisting multiple departments in various industries including real estate, education, software, financial consulting, and accounting firms. She has a Bachelor of Arts and has completed her intermediate accounting. Throughout her career she has built long-term relationships with her team, customers, and vendors to the benefit of her company. In 2019 she was recognized with an employee award by her employer for the outstanding work she did.
Neel has lived and worked in India, France, and now Canada. She is multi-lingual as she speaks English, Hindi, and Punjabi. Further to this, she gives back to her community through volunteering at the Calgary Zoo, Kerby Centre, CIWA, and CUPS. A fun fact about Neel is she has a passion for creating jewelry pieces which she showcases and sells at various art shows and markets in Alberta.