Lasting growth through partnership
Always looking to the future: smart, responsive, responsible, and invested, PBA Group is a real estate company that builds partnerships with its tenants, community, and investors.
Founded in Calgary and housed in the historic and modernized 1911 Graphics Arts building, we're a company with roots and vision. Since 1965, we've embraced our tenants and projects as a gateway to mutual prosperity.
At PBA Group, we recognize that long-lasting growth happens in partnership. So, whether you're a start-up, an established business, or an investor, PBA Group wants to build the future with you.
At PBA Group, we strive to provide our tenants with the best possible experiences. Our team is dedicated to being responsive, skilled, agile, and efficient in addressing tenant needs. We understand the importance of quickly resolving issues without any unnecessary bureaucracy or delays. We are committed to providing quality service and building strong relationships with our tenants.
For our investors and other partners, we bring a considerable skillset. From award-winning real estate, decades of project management and construction, complex development projects, and planning approvals experience—PBA Group inspires confidence and assurance.
But, PBA Group is more than that.
We've come from somewhere special, and are looking to the horizon.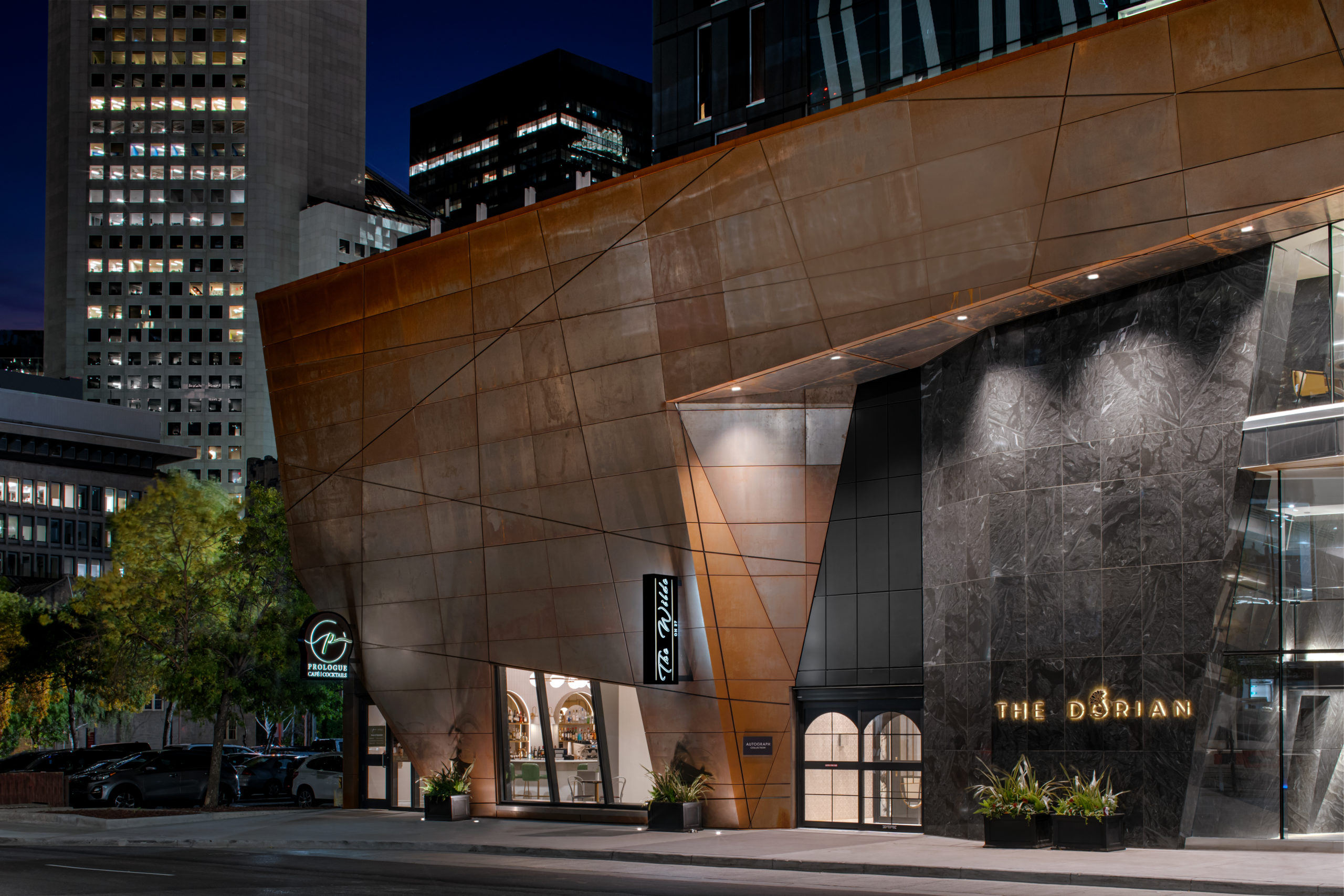 PBA Group maintains and builds on the energy and instincts that created it over 58 years ago.
Guided by Chief Executive Officer and President Patricia Phillips, PBA Group has entered a new phase of growth, optimism, and success as we look to the future. We look forward to continuing the legacy of hard work and dedication our team has established while advancing new opportunities and investments to deliver and manage high-quality, long-term assets. We are confident that, together, we will create a prosperous future for PBA Group.
We're committed to building a bright and resilient future.
Operating by a set of core values that guide our growth as a private company, we recognize that PBA Group's continued success is found through a strong mission and vision, and mutually beneficial partnerships. Our core values not only inform a strong business ethic, but also create a foundation for our investments, projects, and partner engagement.
We're PBA Group of Companies, and we're building a future we can be proud of. For ourselves, our tenants, investors, and partners.