Where Potential Breaks Ground
Whether developing an iconic, renowned hotel, an original office building with individualized spaces, or industrial parks, PBA Group wants its legacy to be most evident in the success of its partners, tenants, and communities. PBA Group builds premier assets of enduring quality that change the way people work and live.
Fundamental to PBA Group's success is its commitment to creating value and growth for all who partner with it, from its tenants and their neighbours to its investors and allies. For tenants and their neighbours, PBA Group makes the community a better place to work and live. For investors, PBA Group provides opportunities to invest in impactful, premiere developments that provide long-term stable yields. By pursuing property acquisitions that complement its broad portfolio, PBA Group ensures that it integrates the needs of residents into the development of its quality properties, making the community a better place to live.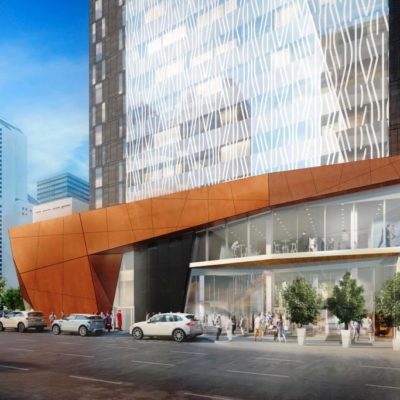 PBA Hotels, a division of PBA Group of Companies, is developing a $110 million, 27-story dual-brand hotel, exceptionally located in the heart of downtown Calgary on land currently owned by PBA Group.
"This hotel development is great news for Calgary. It offers an immediate $100-million-dollar boost to our economy, an important lift to hospitality and tourism, and further proof of our growing reputation as an international destination with something special to offer."
– Patricia Phillips, CEO, PBA Group of Companies.
A dual-brand approach allows the hotel to penetrate both more and less price-sensitive travelers. The hotel will feature The Dorian, a 133-room Autograph Collection ®, and a 175-room Courtyard® Marriott. Combining distinctive architecture, a central location, and an award-winning team, this hotel will be a flagship property in the PBA Group portfolio.
The Dorian is also the first step in a larger movement we are calling Calgary Rising. This initiative provides like-minded partners, with capital, the chance to invest in community-inspired infrastructure projects like The Dorian.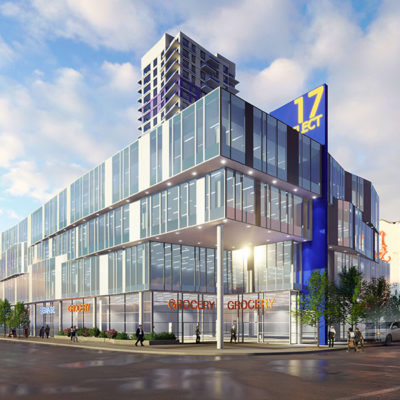 At the corner of 17th Avenue & 1st Street SW, PBA Group's new mixed-use development, 17 Select, will serve as a gateway to the exciting 1st Street corridor.
Combining street orientated retail, large office plates and a 23-storey residential tower, this iconic mixed-use development will offer a cohesive and complementary environment for its tenants and residents.
With distinctive elements such as live-work units, shared outdoor space and exemplary architecture, tenants and residents will enjoy a home unlike any other in Calgary.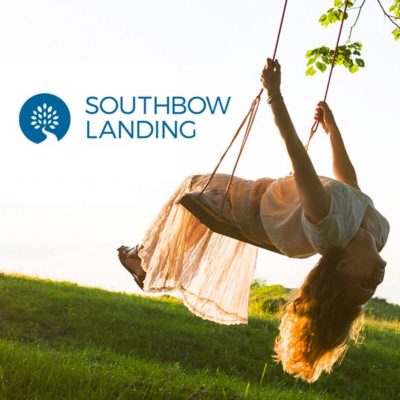 PBA Group is the Development Manager for this exciting 545-acre master planned community in Cochrane owned by related company Philco Farms Ltd. Southbow Landing will be Cochrane's first new development south of the Bow River to include substantial commercial, business and retail areas. This will allow residents to meet all their daily needs within their neighbourhood. Furthermore, it will also be fully integrated within the larger community of Cochrane — making it a community within a community.
PBA Group successfully led and managed the community design, preliminary development engineering, municipal and provincial regulatory approvals processes for this significant master planned community.
With more than 50 years in business, PBA Group has built a portfolio of award-winning properties throughout Calgary and the surrounding area. These projects include new developments, built from the ground up, and redeveloped legacy buildings, remade to give them new life. PBA Group's current portfolio includes office space, industrial clusters, and diverse land holdings. PBA Group is proud of the properties already built and the large land holdings it will continue to build from.
Take a look at some of our completed developments: