PBAs Latest Development The Dorian Hotel Now Open
Here at PBA, we are all about making bold moves and our next move is a showstopper, The Dorian Hotel and all its 308 luxurious rooms are officially open.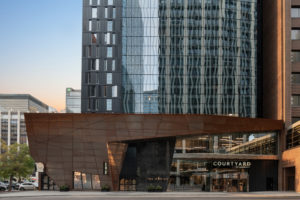 Calgary's newest hideaway offers every indulgence possible. If you are looking to stay in bed all day sipping away the afternoon you are welcome to do so, no judgment, we encourage you to check out all that this hotel has to offer.  
The Dorian has soul that mixes modern comfort with a splash of British whimsy and of course some Calgary flare that provides guests with an unforgettable stay.  
Like all great novels, it starts with Prologue, a lobby café with elevated class. You can start your day off here eating fresh pastries or pop in for a lite lunch. If you do come for lunch, you'll want to stay for the transformation that happens in the late afternoon. This is where you can start sipping on some of the best cocktails and sampling delectable dinner options that will amplify Calgary's food and beverage scene.  
Looking to fuel your afternoon? Stop by Bistro Nouvelle and have your taste buds elevated. This cosmopolitan eatery offers local brews and modern dishes with a buoyant bistro vibe.  
The final chapter takes you all the way up to the 27th floor, where you will experience The Wilde. This is the place where you will indulge in cutting-edge cocktail culture, unlike anything Calgary has seen before. Not only are you able to have the most sought-after stylish sips that are ready for Instagram close-ups, but you will take in the breathtaking views of our stunning city. The cocktails are not the only thing you need to try in The Wilde. The upscale dining options are seductive and are sure to keep you coming back for more.  
Welcome to The Dorian, we know you will be back!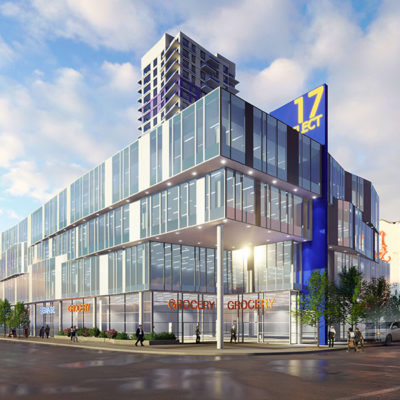 At the corner of 17th Avenue & 1st Street SW, PBA Group's new mixed-use development, 17 Select, will serve as a gateway to the exciting 1st Street corridor.
Combining street orientated retail, large office plates and a 23-storey residential tower, this iconic mixed-use development will offer a cohesive and complementary environment for its tenants and residents.
With distinctive elements such as live-work units, shared outdoor space and exemplary architecture, tenants and residents will enjoy a home unlike any other in Calgary.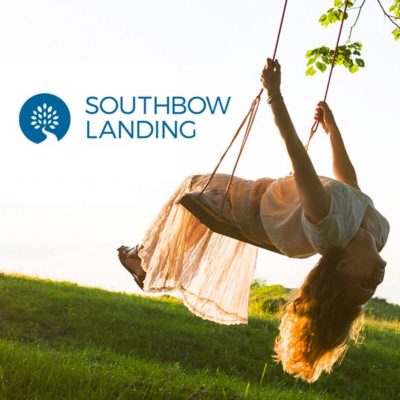 PBA Group is the Development Manager for this exciting 545-acre master-planned community in Cochrane owned by related company Philco Farms Ltd. Southbow Landing will be Cochrane's first new development south of the Bow River to include substantial commercial, business and retail areas. This will allow residents to meet all their daily needs within their neighbourhood. Furthermore, it will also be fully integrated within the larger community of Cochrane — making it a community within a community.
PBA Group successfully led and managed the community design, preliminary development engineering, municipal and provincial regulatory approvals processes for this significant master-planned community.
With more than 50 years in business, PBA Group has built a portfolio of award-winning properties throughout Calgary and the surrounding area. These projects include new developments, built from the ground up, and redeveloped legacy buildings, remade to give them new life. PBA Group's current portfolio includes office space, industrial clusters, and diverse land holdings. PBA Group is proud of the properties already built and the large land holdings it will continue to build from.