At PBA Group, we value our Tenant Community.
PBA exists to build and create dynamic and functional spaces for people and their businesses. By owning, managing, and developing our own properties, we are investing in a future that is bold and resilient for our tenants.
We are committed to our tenant community and performing to exceed their expectations. Providing tenants with a transparent experience from the leasing agreement process to move-in-ready spaces we deliver our tenants with exceptional management and worry-free service.
We thank our tenants for their feedback regarding their experience being a part of our tenant community. Scroll below to see what they have to say.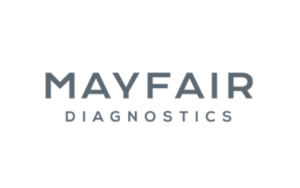 'I look after 15 clinics spread out all over Calgary which keeps my small team very busy. It gives me great relief to know my Philips Park crew is in good hands with PBA. If only ALL my facilities were managed under this group.'
– Rudy Verheyde, Infrastructure Lead, Mayfair Diagnostics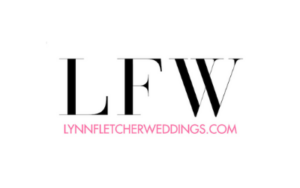 "Our friends over at PBA have been the best landlords ever! They are very client centered, easily approachable, and always have our best interests as top prioirity. They are a dream to work with in every way and have taken great care of us during these crazy COVID times. I am very grateful to be a PBA tenant."
– Lynn Fletcher, Lynn Fletcher Weddings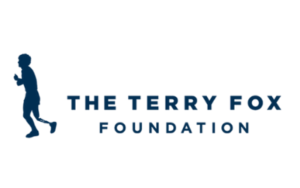 "We have been a part of the PBA family for the better part of 20 years. The PBA staff and management have always treated us like family and done whatever they can to accommodate our needs.  They recognize we're a charitable foundation and help us out in every way they can. The buildings and outdoor areas are kept immaculately clean and it's a very safe environment. We feel very fortunate to be located in one of their buildings and hope to be here another 20 years. Thank you PBA. Keep up the great work!"   – Dianne Dame, The Terry Fox Foundation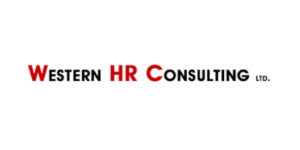 "We have been tenants of PBA Group of Companies for 20 years.  We have always enjoyed a positive and successful relationship with PBA.  The team at PBA are great to deal with.  Their professionalism and quick response to any issues we encounter allows us to remain focused on the success of our business."
– Don Murchie, President, Western HR Consulting LTD.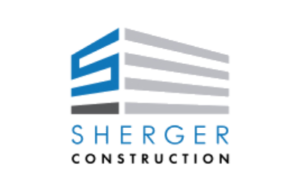 "PBA  has been an excellent landlord for Sherger Construction.  They are quick to address issues that arise and communication is always prompt.  I would not hesitate to lease another location from PBA."
– Chad Sherger, President, Sherger Construction