At PBA Group, we believe in living our values.
That means we consider the impact of our decisions. Whether it's our tenants, partners, investors, or team—PBA Group is committed to our communities.
For us, a cohesive team and vision are a source of strength, ensuring our long-term success as a private company. That's why we've developed our five core values. They're principles that we aspire to live, and value to grow our business and communities by.
Respect Everyone's Viewpoint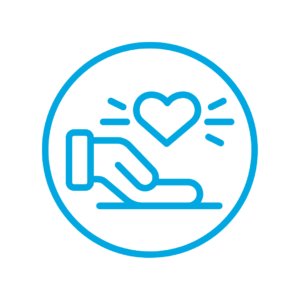 We're people doing business with people, first.
That means we act with integrity: considering the experience of our tenants, investors, and other partners. With over 50 years in business, we've learned the value of seeing things from multiple perspectives.
Creating a transparent experience, never assuming what you know, and supporting our communities—PBA Group builds possibility and opportunity.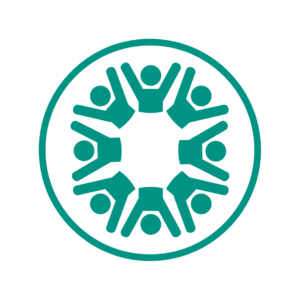 At PBA Group, we see diversity as the pulse of a healthy culture, and smart, sustainable business.
We welcome and serve diverse tenants, from family-owned businesses to large corporations. We own and manage a diverse portfolio of properties, including commercial, residential, office, and industrial spaces. We develop and support a diversity of community-enriching products and services, arts and culture, and sports.
And why wouldn't we? We are a diverse team—women and men working together to make a positive and lasting impact on our community.
Performance to Exceed Expectations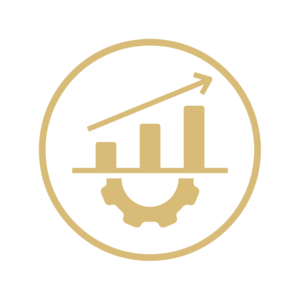 At PBA Group, we expect more from ourselves than the status quo—like any dynamic and growing company should.
We're a lean and agile team, supporting each other and our partners to achieve our shared goals and vision.
Providing tenants with move-in-ready spaces that support their dreams, updating our buildings, and providing a transparent experience and leasing agreements…these are just some of the ways we provide you with exceptional management and service.
Mutually Beneficial Relationships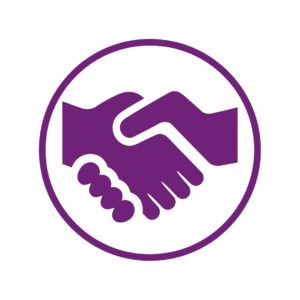 We think respectful partnerships are about shared prosperity. So we look for win/win solutions with our tenants, investors, and in our community. That means outcomes that take everyone's needs into consideration
After all, the longevity of our business—yours and ours—depends on our shared success.
We look for resources that exist in our networks before outsourcing, keeping our operations as local as possible and supporting our local economies.
Leadership to Elevate the Communities We Serve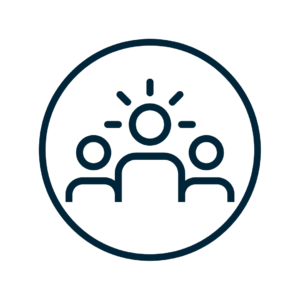 We're always looking for ways to reinvest in our communities. For us, it's about nurturing long-term relationships, increasing our resilience, and building capacity.
PBA Group proudly supports local art and artists, sports, and community organizations. Whether it's volunteering, philanthropy, sponsorship, or donations—we find ways to highlight the greatness of the places we build in.