With several members of PBA Group having competed in sports at an elite level, the team understands the powerful connection between success in sports and business. It takes many of the same qualities to be successful in one's career as it does to be successful as an athlete. The PBA Group team relies on their skills gained through years of participation in competitive sports on a daily basis. Chief Executive Officer Patricia Phillips uses the skills she honed in her own sporting career to lead the PBA Group team.
Because of the company's strong connection to sports and all that athletics has given to PBA Group, the company looks for ways to support young elite athletes in sport and in business.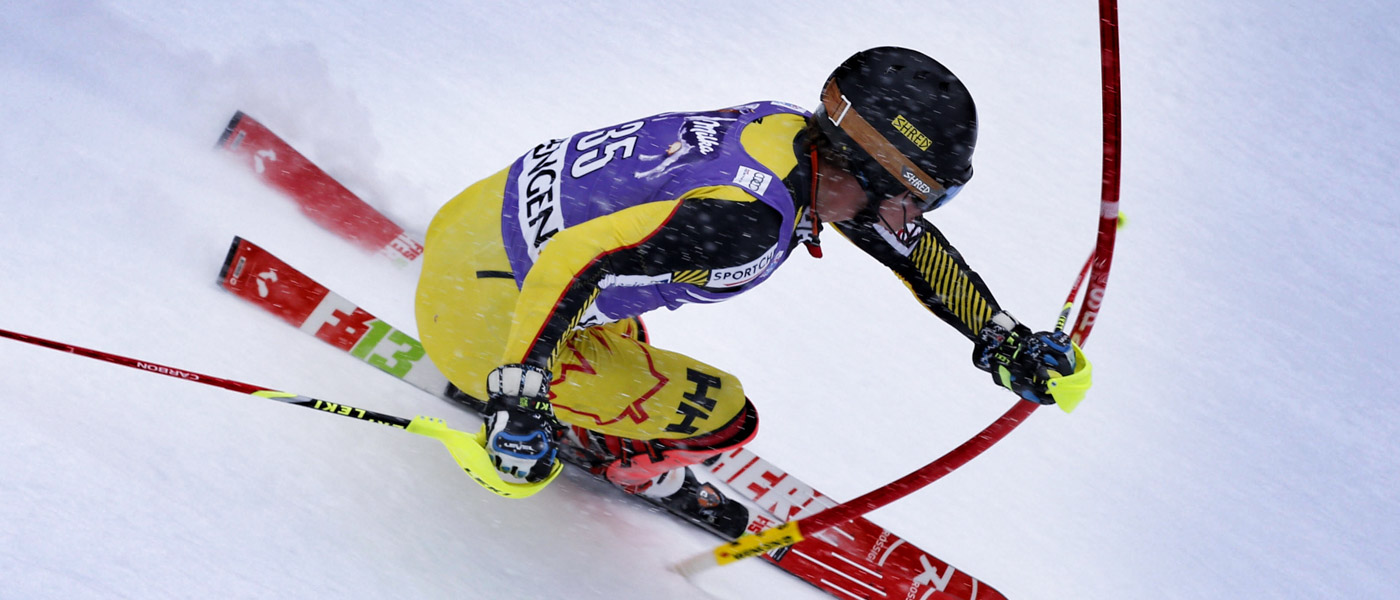 PBA Group was a proud sponsor of Trevor Philp, Alpine Canada ski racer, on his journey to the 2018 Winter Olympics in South Korea. Check out the below video to learn more about Trevor and how PBA Group became involved with supporting him.
Visit Trevor's website: trevorphilp.com
Follow Trevor on Instagram: https://instagram.com/twphilp
Follow Trevor on Twitter: https://twitter.com/TrevorPhilp