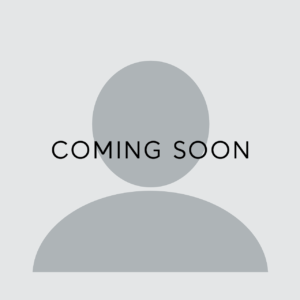 Leanna Way
Controller
Leanna Way brings with her a considerable wealth of knowledge, expertise and competence as Controller to PBA Group of Companies that immensely bolsters our accomplishments.
Leanna's background equips her to adeptly oversee financial operations and ensure strict adherence to not only accounting standards as well as PBA's. Her experience is a testament to her adeptness in supervising financial processes.
Beyond her exceptional qualifications, Leanna's dedication to community engagement, active involvement with Calgary Economic Development and zeal for prioritizing community well-being resonates with the core values of PBA Group of Companies.