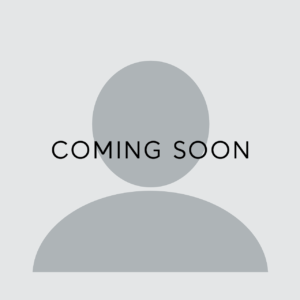 Deborah Avery
Senior Property Manager
Deborah Avery is responsible for the day-to-day management of all of PBA Group's properties. She ensures great tenant relations through her personable manner and excellent customer service. Deborah also prepares, implements, and monitors all operating budgets and is responsible for fostering great relationships with PBA Group's supplier and contractor partners.
Deborah joined PBA Group in 2014, bringing over 30 years of extensive property management experience to the PBA Group team. She's overseen suburban and downtown offices, as well as industrial, retail, and medical space. The first 16 years of her career as a property manager were spent with two leading property management companies: Regional Property and Asset Management, and SMI Sunridge Management Western Inc. Deborah spent another 17 years as a property manager with Telsec Developments, and Aspen Properties Ltd.
Deborah loves to travel, seeing as much of the world as she can. She enjoys a variety of activities, including the local theatre scene, hitting strikes in ten-pin bowling, and watching hockey. Deborah also gives back to her community, supporting veterans, the homeless, and animal charities.
Deborah received her RPA designation in 1996.