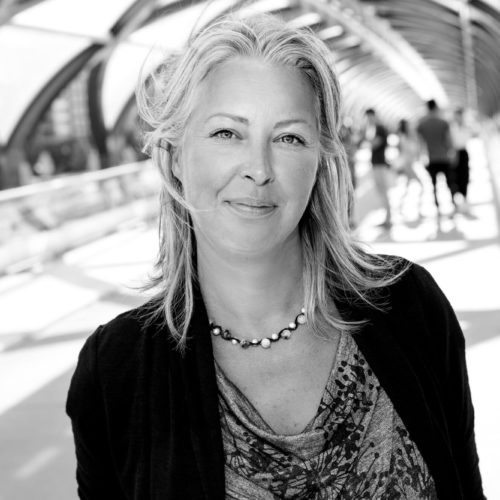 Rhonda Nicholls
Business Manager
As PBA Group's lead Administrative Professional, Rhonda Nicholls is key to efficient office management. From finance to IT, Rhonda supports PBA Group's day to day operations with professionalism and skill.
Rhonda's 20 plus years of office, operations, and facilities management experience is a true asset to PBA Group. She brings her skills in finance (budgeting and reconciliations, accounts payable and receivable functions), human resources (employee recruitment, orientation, on-boarding), and IT (general technology support, software installation, new user management, troubleshooting) to support PBA Group's office daily operations.
Before joining PBA Group, Rhonda was the Senior Administration Manager at Kasian Architecture Interior Design and Planning. There she led the four Canadian offices' administration teams, working closely with various team managers to ensure effective budgeting and workflow. Before that, she served over 3 years as Office Manager for the Calgary Homeless Foundation.
When Rhonda's not delivering admin excellence, she's spoiling her giant fur baby, Karma. And when Karma lets her, you can also find her participating in sports leagues (Slo pitch in the summer and bowling in the winter).