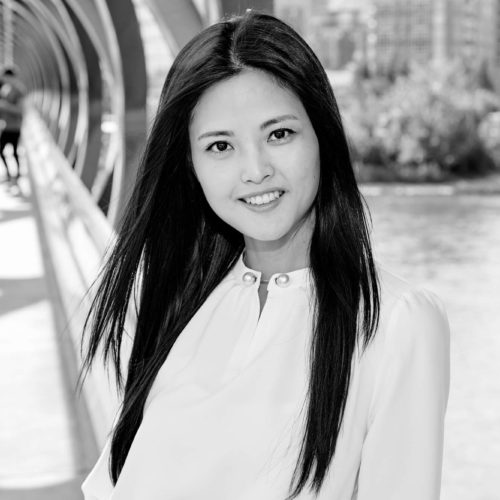 Maggie Liu
Controller
Maggie Liu is responsible for supporting PBA Group's Chief Financial Officer. As Controller, she's involved in PBA Group's Accounting, Finance, and Development Accounting for new projects.
Before Joining PBA Group, Maggie was the Senior Corporate Accountant for Harvard Developments Inc. In 2015, she joined the PBA Group team, bringing her real estate finance expertise with her. Maggie moved to Canada from China in 2009 and settled in Regina, where she completed her Bachelor of Business Administration. In 2014, she moved to Calgary. Maggie is a Chartered Professional Accountant (CPA) and a green-tech entrepreneur. She also supports the local arts community with her time and expertise as Treasurer of The Grand theatre's Board of Directors.
Maggie is passionate about music, dance, travel, and outdoor adventure. Boarding planes to see concerts, taking Jazz dance lessons, and hiking and camping in the Rockies with her husband.