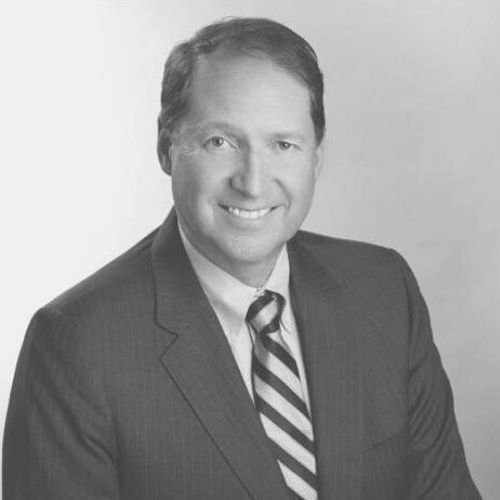 Todd Karran
Director
Todd is a well-rounded, seasoned C-Suite executive with experience in the CEO, CFO, and CIO roles. He is currently a Director of AdvanSix. He served previously on the boards of NOVA Chemicals and the Grande Theatre. These opportunities have provided him with experience with nomination and governance, audit, HSE, and compensation committees.
Through his balanced "challenge and support" approach, he helps teams and companies accomplish their shared goals. He is a proponent of diversity in thinking, inclusive decision-making, and engagement.
Todd had an extensive 35-year career with NOVA Chemicals which saw him in various roles of increasing responsibility. In 2020 he retired from NOVA Chemicals as President and Chief Executive Officer and Member of the Board of Directors.
Todd holds a Certified Professional Accountant Designation (CPA, CMA) in Alberta, obtained a Chartered Director Designation (C. Dir) at McMaster University, and completed his Master of Business Administration (MBA) at the Katz Business School, University of Pittsburgh. He is also a member of the NACD. He also holds dual citizenship in Canada and America.