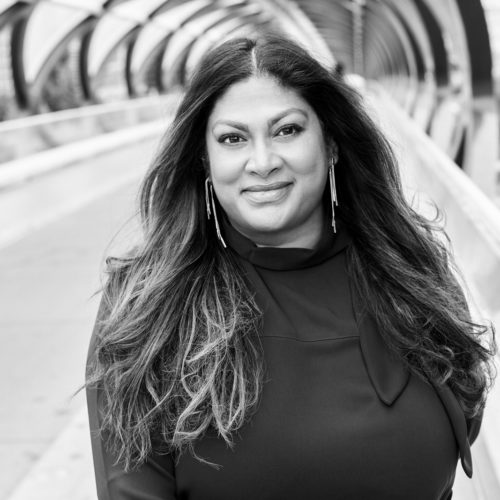 Trish Desrosiers
Corporate Controller
Trish is responsible for supporting PBA Group's Chief Financial Officer. As Controller, she is involved in PBA's accounting, finance, and development accounting for new projects.
Trish comes to us with many years of experience as an Assistant Controller working for the parent and management company of Triovest, a commercial real estate advisory and capital firm. Her more recent experience includes working in land development in a Financial Controller capacity with Highfield Land Management.
Trish moved to Calgary from Grande Prairie in 2007 with her family. Before this she completed her Bachelor of Commerce Degree in Accounting at the University of Northern British Columbia. She is a Chartered Professional Accountant (CPA) and has also obtained her In-depth Tax Certification. When she can she employs her tax expertise and volunteers for the annual CPA Tax Clinic. With the volatile economy in Calgary over the past few years it has taught her to be versatile and resilient both personally and professionally.
Trish is passionate about her family. She has a supportive husband and two daughters, just entering their teens, who keep her laughing, worried and exasperated. In her spare time, she bakes with her daughters to relieve stress (and we can't wait for he to bring in her baked treats to the office!) Her favorite recipe is "Twenty Minute Buns," which was passed down from her mother-in-law. Her guilty pleasure is reading lighthearted books which can keep her up into the wee hours of the morning.